Our take
As much fun as it is playing with exotic HiFi components, the products that truly excite us are the ones that are easy to buy, represent great value for the money and products that serve as great ambassador for what HiFi listening is all about. And that is why we're all excited to introduce to you, Sony SSCS5 3-Way 3-Driver Bookshelf Speaker, a speaker series versatile enough to deliver an unprecedented and real audio experience, with a soundstage so expansive you can feel the energy and passion of the original performance, all while staying in harmony with your existing living spaces - no special listening room or setup required.
Sony Core Series speakers are not for someone who wants a small speaker that'll make it sound like you're front row center in a rock concert. These speakers are all about quality over quantity. But if you're saying, hey I have a music collection or a collection of movies...I wanna go through it and hear details that I haven't heard before especially if you're coming from a soundbar/a home theater in a box setup/or some computer speakers then these are great solution for you. These speakers are all about giving you effortless detail, effortless clarity and a great quality listening experience. Something that sounds good at a variety of volume, even at low listening levels in an apartment. Sounds great in a desktop environment or as a normal pair of HiFi speakers on a wide variety of component types whether you're running a typical AV receiver or HiFi components. These speakers also sound pretty good on a range of music; rap, electronic, dance, pop music, jazz, classical.
Overall, Sony Core Series Bookshelf Speakers are meant for somebody who wants an affordable system, yet a maturity to the sound (nice vocal presentation, slightly warm and forward, cleaner stage imaging, etc).
Product details
3-way, 3-driver speakers for enhanced clarity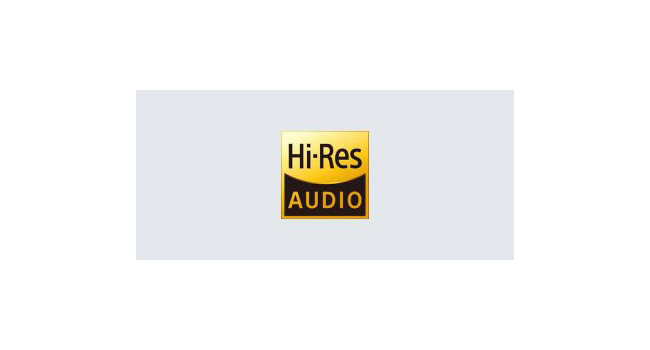 Hear natural depth and total clarity in all your audio. The 3-driver bookshelf speakers include a rigid 5.12in MRC woofer for dynamic bass, along with a 0.98in tweeter and 0.75in super-tweeter designed to reproduce High-Resolution Audio tracks.
Super tweeters expand your soundstage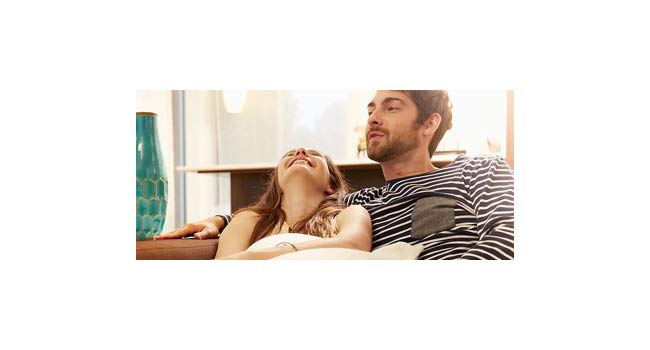 Feel your favorite music unfold throughout the room with precision and balance. These speakers include new super tweeters with wide directionality. High-frequency notes are reproduced precisely across an expansive soundstage - you can even sense the positioning of instruments.
High precision tweeter for faithful sound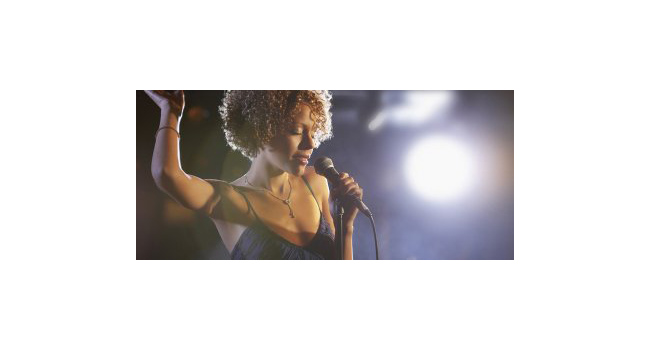 The 0.98in soft dome main tweeter features polyester fiber for a more faithful, authentic sound. Precise acoustic tuning, using advanced sound-absorbing felt, eliminates rear sound pressure from the tweeters to ensure natural-sounding vocals.
5.12in Woofer boosts low end frequencies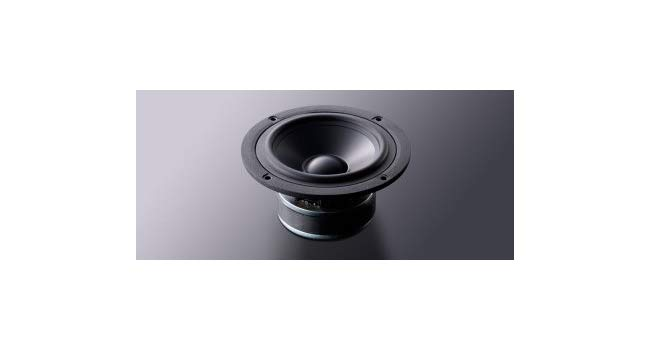 This speaker system incorporates a newly developed 5.12in woofer for deep, stable bass. utilizing a foamed mica-cellular diaphragm, it produces both powerful bass and the finer detail required for clear vocals and dialog in the mid-range.
Rich acoustics with strong cabinet design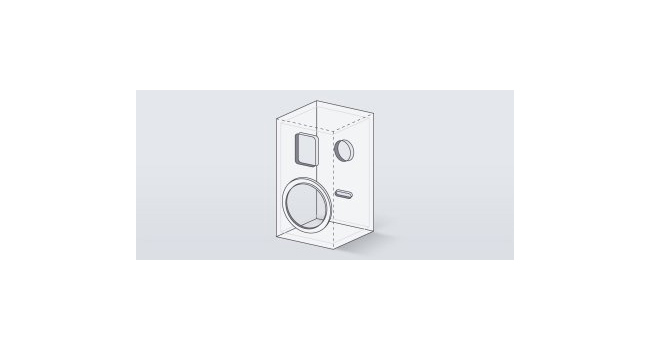 The ported, all-wood enclosures are built for resonant acoustics. unwanted vibrations are dampened and absorbed, thanks to a rigid construction which includes interior joints strengthened with a solid wooden structure.
Mica Reinforced Cellular cone, undistorted audio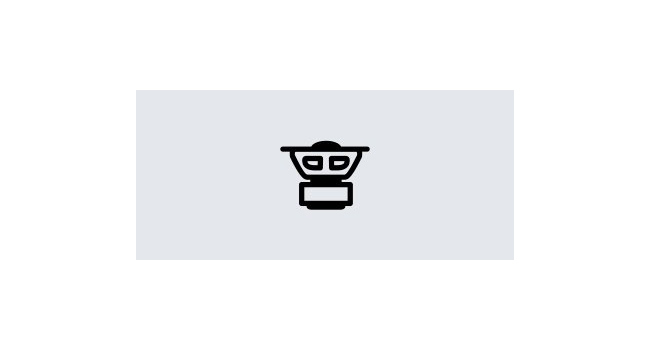 Many speakers use paper cones that flex ad deteriorate over time, leading to a more distorted sound. Mica reinforced cellular fiber woofers are rigid, holding their shape even when moving at high pressure and speed, so you can drive the bass harder without compromising audio quality.
Tech specs
| | |
| --- | --- |
| Woofer | 130mmMRC cone |
| Tweeter | 25mm soft dome |
| Super tweeter | 19mm soft dome |
| Power handling | 40 watts RMS/75 watts max |
| Impedance | 6 ohms |
| Frequency response | 53 - 50,000Hz |
| Sensitivity | 87 dB 1W/1m |
| Dimensions | 7-1/8"W x 13-1/4"H x 8-3/4"D |
| Configuration | 3-way, 3-speaker system |
| Color | Black |
TechX Guarantee
We understand the anxiety of shopping online in Malaysia particularly on startup and small business website; you don't get to physically hold the product before buying, how will you know if the product will live up to your expectations, ... - which is why we are committed to
Only sell/advertise products or brands that we believe in

Thoroughly research a product/model to save you time and get the most value for your money

Go the extra mile to properly package items for shipping

Rely on reputable courier service (*not necessarily the cheapest)

Provide second to none customer service (Lazada/ Shopee gets thousands of visitors a day, we have Only You to focus on)

Safeguarding your privacy & offer a seamless user experience on our ecommerce webpage

Ensure all pages and content on TechX are accessed using SSL encryption (*look for the padlock icon on the left side of the address bar...SSL allows sensitive information such as credit card numbers, login credentials to be transmitted securely)

Your satisfaction! We believe we sourced for the best quality products around, however sometimes life happens. If for any reason you are not 100% satisfied with the quality of any product, we will gladly refund your money + 20% of what your paid
In the event you still need further assurance, write to us via our Contact Form and we'll get back within 2 hours.