Our take
A Truepower home theater subwoofer with legendary pedigree that punches well above its class. SB-1000 Pro features an all-new 12-inch high-excursion driver, Powerful Sledge 325 watts RMS, 820+ watts Peak Power Amplifier. This will give you a better experience overall.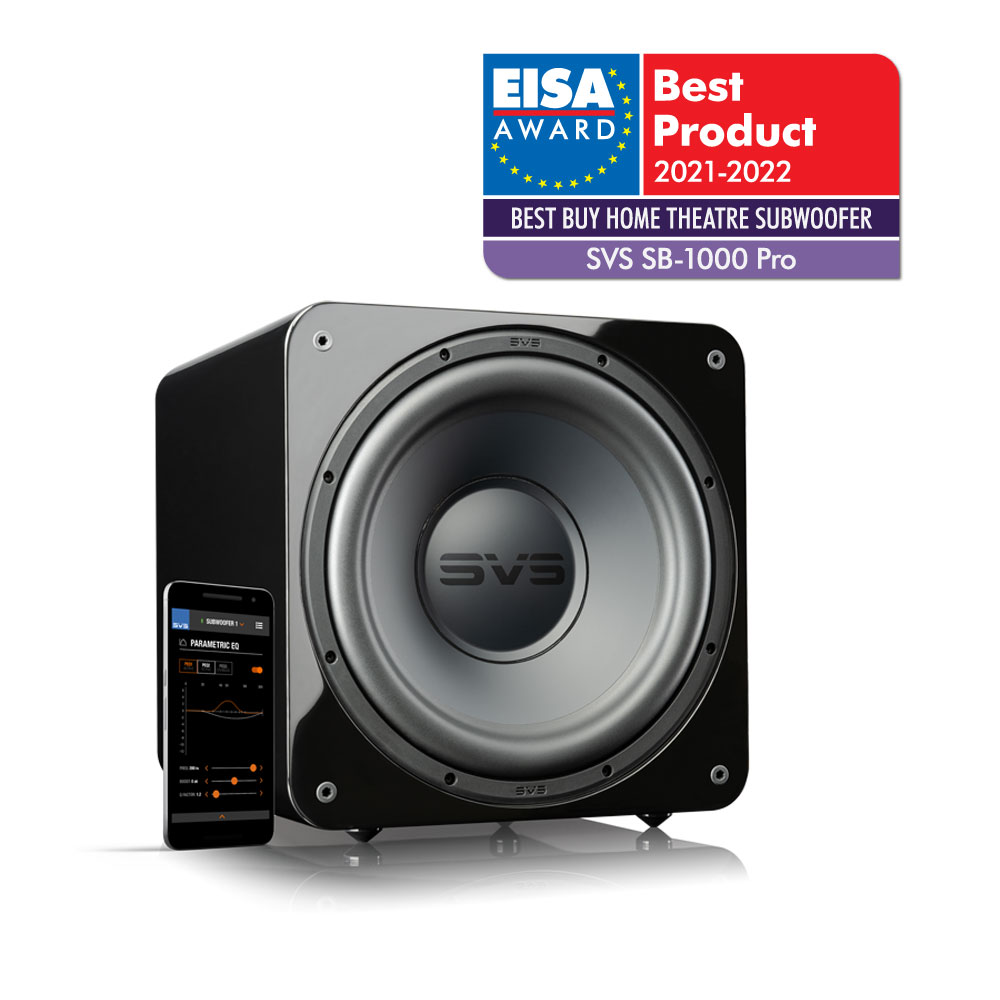 Product details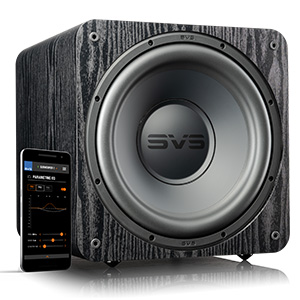 SVS SB-1000 Pro Subwoofer
Breathtaking bass and stunning musicality from a compact 13-inch enclosure with state-of-the-art features that redefine subwoofer performance at their pricepoint and beyond. A true powerhouse with legendary pedigree that punches well above its class, the SB-1000 Pro subwoofer features a 325 watts RMS, 820+ watts peak power Sledge amplifier with fully discrete MOSFET output and sophisticated 50 MHz DSP for pristine, room-energizing bass. A reimagined 12-inch high-excursion driver takes control of a room with heart-pounding, tonally accurate low end for more immersive listening experiences. Also includes SVS subwoofer DSP smartphone app for convenient tuning and control.
Front-firing 12 inch high-excursion SVS driver
Powerful Sledge 325 watts RMS, 820+ watts Peak Power Amplifier with Fully Discrete MOSFET Output
Bluetooth controlled subwoofer DSP and control app, works with iOS and Android operating systems
Frequency Response: 20-270 Hz ±3 dB

PB-1000 Pro Smartphone App – Easiest way ever to manage subwoofer DSP and control.
The most convenient way ever to control volume, access multiple DSP functions, and program custom preset tuning profiles optimized for music, movies, gaming, and more. All accessible with a single touch. Adjust crossover frequencies, a three-band parametric EQ, polarity, room gain and more, all from your favorite seat.
Connects via Bluetooth for convenient control even when subwoofer is out of sight.
Saved custom presets for one-touch tuning with optimized settings based on listening preferences for movies, music, and more. All accessible from a single touch.
Variable port tuning modes with customized frequency response curves for "Standard" and "Sealed" allow tuning for maximum output or deep bass extension and transient speed.
3-band parametric EQ controller allows precise adjustments for boost or cut, Q-factor, and frequency down to the single Hz level with so users can customize performance by eliminating peaks, nulls and other room issues.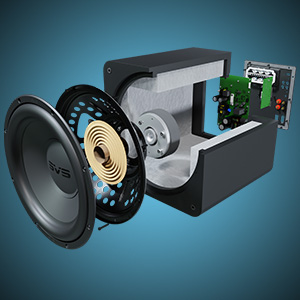 Reference Subwoofer Performance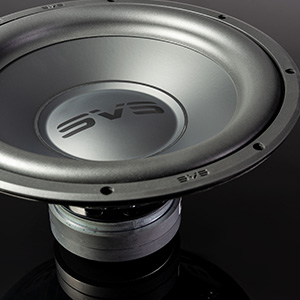 12-inch SVS High-Excursion Driver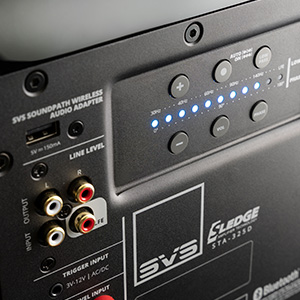 Sledge STA-325D Amplifier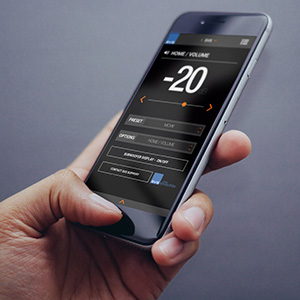 SB-1000 Pro Smartphone App

Tech specs
Front-firing 12-inch high-excursion SVS driver
325 watts RMS, 820+ watts peak power output Class D design
20-270 Hz +/- 3 dB
Premium Black Ash
Gloss finish options are available on order basis (RM4099)
Protective non-resonant extra-thick ABS fabric mesh grille
Rear-mounted amplifier with Intelligent Control Interface (ICI)
Iso-elastomer feet
Speaker Level Stereo Input
Dimensions (w/ grille): 13.5" (342mm) H X 13" (330mm) W X 14.76" (375mm) D
Weight (unboxed): 26lbs (11.9kg) with Grille
TechX Guarantee
We understand the anxiety of shopping online in Malaysia particularly on startup and small business website; you don't get to physically hold the product before buying, how will you know if the product will live up to your expectations, ... - which is why we are committed to
Only sell/advertise products or brands that we believe in

Thoroughly research a product/model to save you time and get the most value for your money

Go the extra mile to properly package items for shipping

Rely on reputable courier service (*not necessarily the cheapest)

Provide second to none customer service (Lazada/ Shopee gets thousands of visitors a day, we have Only You to focus on)

Safeguarding your privacy & offer a seamless user experience on our ecommerce webpage

Ensure all pages and content on TechX are accessed using SSL encryption (*look for the padlock icon on the left side of the address bar...SSL allows sensitive information such as credit card numbers, login credentials to be transmitted securely)

Your satisfaction! We believe we sourced for the best quality products around, however sometimes life happens. If for any reason you are not 100% satisfied with the quality of any product, we will gladly refund your money + 20% of what your paid
In the event you still need further assurance, write to us via our Contact Form and we'll get back within 2 hours.